Melbet deposit
Which way can I make the Melbet deposit?
Making a Melbet deposit begins from the clicking on registration button on the upper part of the site. You have to finish an authentication to have access to betting. Melbet authentication instruction has all the frequently asked questions about identification.
Guide of making Melbet deposit
When you go through an authentication, you have to tap on the green «Deposit» button at the top of the site and put your first deposit there. There you will find a full reference about possibilities, according to the region.

Payment methods
On the Melbet there are a lot of possibilities to pay by different payment systems. They are :








Customers can select the way of payment, which is more convenient for them, tapping on it. We ensure the instruction of using the option with Mastercard below :
Tap on the Mastercard option;
Choose the amount of money you want to deposit on your account;
You can add an email or your phone number, if you want to get notifications;
There will show up a particular window where you need to type your card details (card number, the name of cardholder, CVV or CVC-2, expiration date);
Complete the procedure tapping the checkout button.
FAQ
What is the minimum amount of Melbet deposit I can make?
We suggest to our customers a lot of ways of making deposit without additional expenses. The smallest amount of money to deposit is 1 euro. More information about withdrawal you can find in the «Withdrawal manual» page.
There are good bonuses for Indian customers. They can receive an amount of money up to Rs. 8000, making a first deposit. They have to make at least a minimum deposit on Melbet to receive a bonus. Minimum deposit for Indian clients is Rs.110.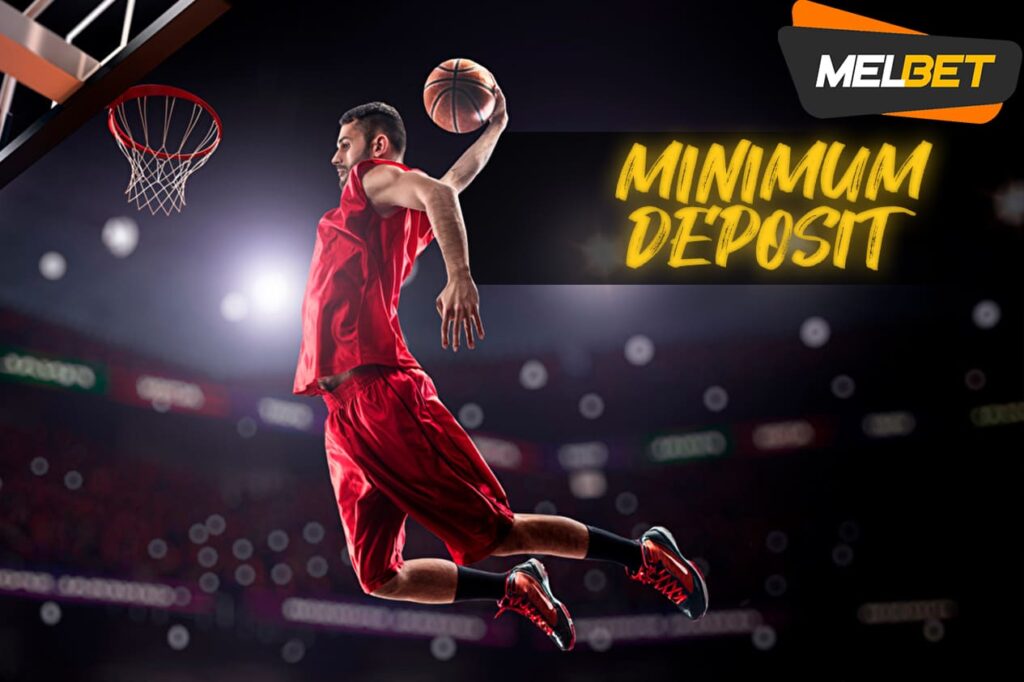 What should I do if I can not make a deposit?
Firstly, you need to look through the Deposit terms window, it is situated at the bottom part of the page.
If there are any problems with making a deposit on Melbet, you should contact our Client Support online. They can quickly solve your problem and help you.
Options in which you can contact us are shown in the "Contacts" menu. The easiest and fastest way to contact us and solve the problem is writing us an email on following addresses:
Client support will answer you in 2-3 hours, if the problem is easy to solve, but if it is more difficult, sometimes it will take from 2 to 3 days.